BRIAN Login
Welcome to the new look
Bournemouth Research Information And Networking (BRIAN)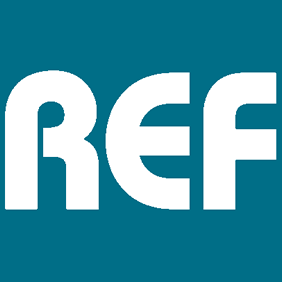 Thinking about the next REF?
Journal articles and conference proceedings with an ISSN must be available in an open-access form to be eligible for the post-2014 REF. In practice, this means that these outputs must be uploaded to BURO at the point of acceptance for publication.
Please refer to the BU Publications Policy and Procedures for more information.
BRIAN is no longer supporting Internet Explorer 8 (IE8). It is recommended that you use an alternative web browser e.g. Mozilla Firefox or Google Chrome to opimise usage.
If you have any queries, please have a look at the user guides available at
https://staffintranet.bournemouth.ac.uk/fusion/brian/
or email
Your browser must have JavaScript enabled for this site in order for you to be able to log in and use the system.